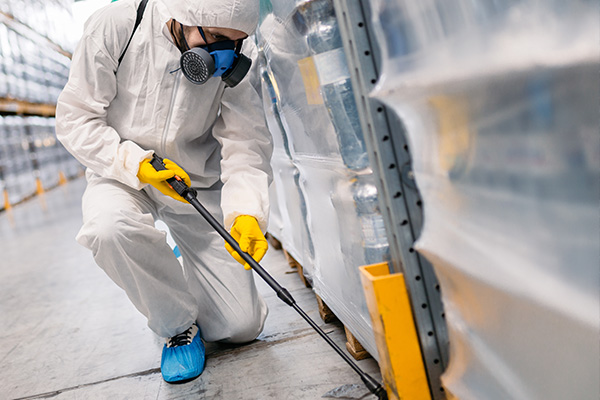 Rodenticides
Peloponnese Disinfections - Pliakas Panagiotis - Disinfections - Insecticides - ISO Studies - HACCP - Flow Charts - Tripoli

The goal of rodenticide is to control any kind of rodent that enters or exists in a space but also to take preventive measures to control recurrence. During rodent control, we remove rodents (mice, rats) from your space, as it is one of the biggest health risks because in addition to the damage they cause to products, they transmit to humans diseases such as leptospirosis, typhus, etc.
Our company "Peloponnese Disinfections", undertakes rodenticides to combat any type of rodent
that enters or may exist in your space, in homes and business premises throughout Tripoli and the Peloponnese.